ESTABLISHED 1852
WEST BEACH
Beverly Farms, MA
West Beach Corporation was founded in 1852 providing enjoyment and a special outdoor facility to residents and subscribers ever since.
The Beach is open for the summer season from Memorial Day to Labor Day. During the nine month off-season the property is open to the general public. Dogs are not allowed on the property year round.
The Beach provides a safe environment for summer fun including swimming, boating, cookouts, and family activities. It's also a wonderful place to just sit and relax!
Special events each year include hosting several activities for the annual 4th of July celebration, the T-shirt decorating day for the younger set, and the annual Labor Day "end of summer" sandcastle contest and cookout.
Access to the Beach parking lot in the summer is by car sticker. Those residents eligible for a sticker must live within a boundary established in 1852 which was defined by the two schools districts in the area at that time. Parking for the Beach is on a "first come. first served" basis.
The Beach is a non-profit organization maintained for its members by an elected Board of Directors. Elections for the Officers and Board positions are held in the Fall each year.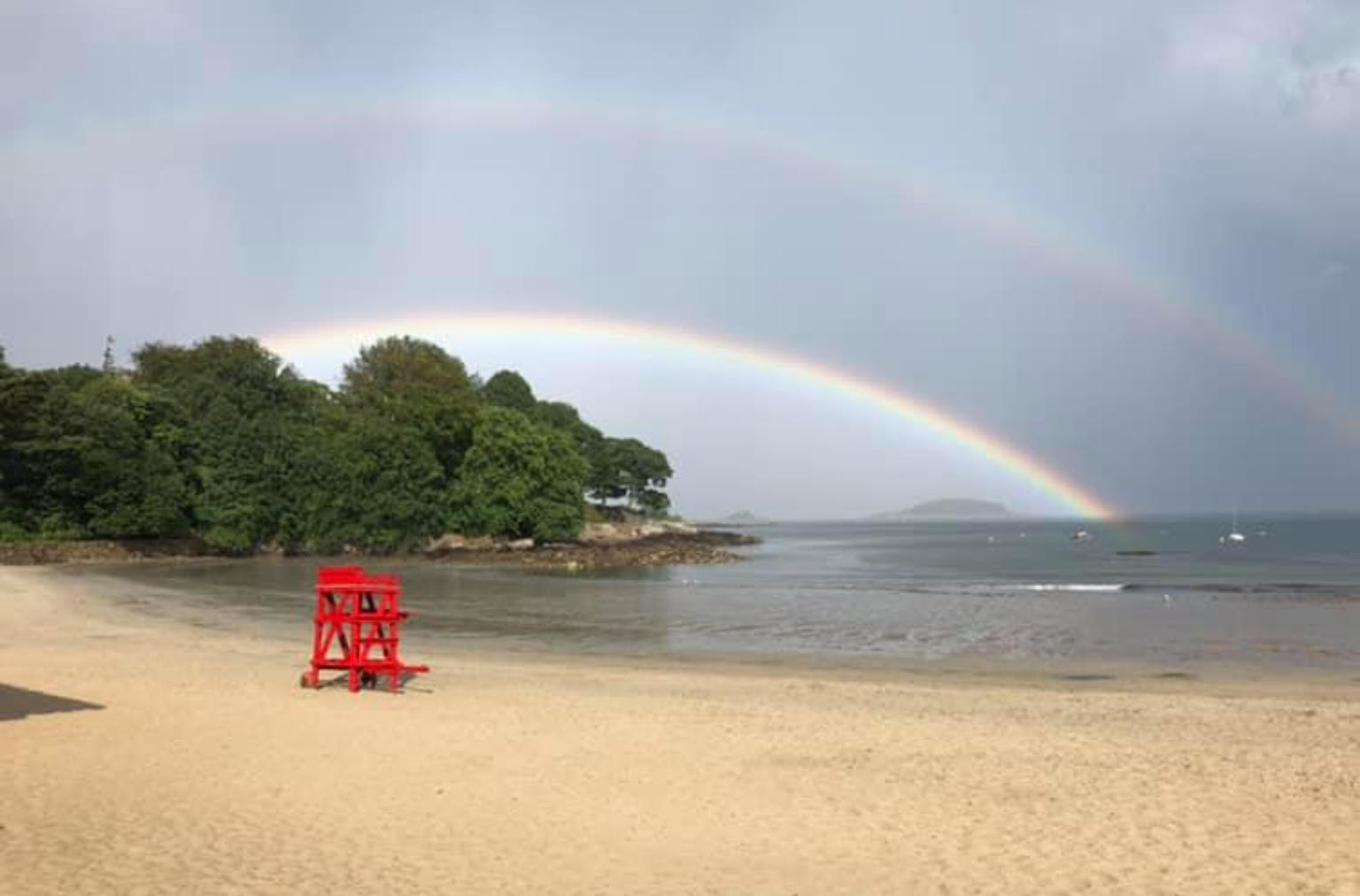 ESTABLISHED 1852
WEST BEACH
Corporation
Write to Us
P.O. Box 5860
Beverly Farms, MA 01915
Our Location
121 West St.
Beverly Farms, MA 01915