Brief History of West Beach Corporation
The Beach property was originally deeded to John West in 1666.
Throughout the years from 1666 to 1852 ownership became splintered among the various heirs and descendants of Mr. West. The owners at that time were the working class citizens of the area – farmers, cobblers, shoe makers, mariners, and trades people. For many years the property was valued for the abundant seaweed that collected on the shore of the Beach which was considered excellent fertilizer.
Due to the many fractional ownership shares the citizens petitioned the then Town of Beverly to form a corporation in May of 1851 to combine the splintered ownership segments into one entity. All citizens who lived within the East Farms and West Farms school district at that time would be granted access to the property. Thus, all fractional owners and descendants of Mr. West would be owners of the corporation and be granted rights to access the property.
At that time the heirs of Mr. West made up the majority of the local population. The petition went through the Town hearings and process before being approved at the state level and signed by Governor George Boutwell on April 28, 1852. This was followed by establishing by-laws and electing officers which were finally approved on July 29, 1852. During that time period the General Court (the legislative body of the Commonwealth) had to approve all new incorporations.
Over the years the concept of leisure time became more important and the Beach developed into a very popular source of recreation and relaxation. Today the residents of the area have deeded rights to the property. That boundary is basically from 510 Hale Street to the Manchester line and from the Wenham line into Beverly Farms. Many years ago a subscriber beach sticker category was established to primarily allow former residents access to the property during the summer season. This has remained in place but is not currently being expanded due to capacity issues.
The Corporation is sustained financially through the sale of parking stickers and does not receive outside support from any other source. There have been trying times such as when the old West Beach pier was destroyed during the infamous "Blizzard of 1978", the damage sustained during the 1991 "No Name" storm, and when the legal existence of the Corporation was threatened in the early 1990's. Consequently, the Board started placing funds aside into what has developed into a professionally managed endowment fund that has provided an operational cushion when needed. During the 2020 Covid summer no funds were collected and the fund was used to meet that year's expenses.
A board of directors is responsible for the operation of the Beach. It includes four officers and seven directors elected annually in the fall. All are required by the By Laws to be residents.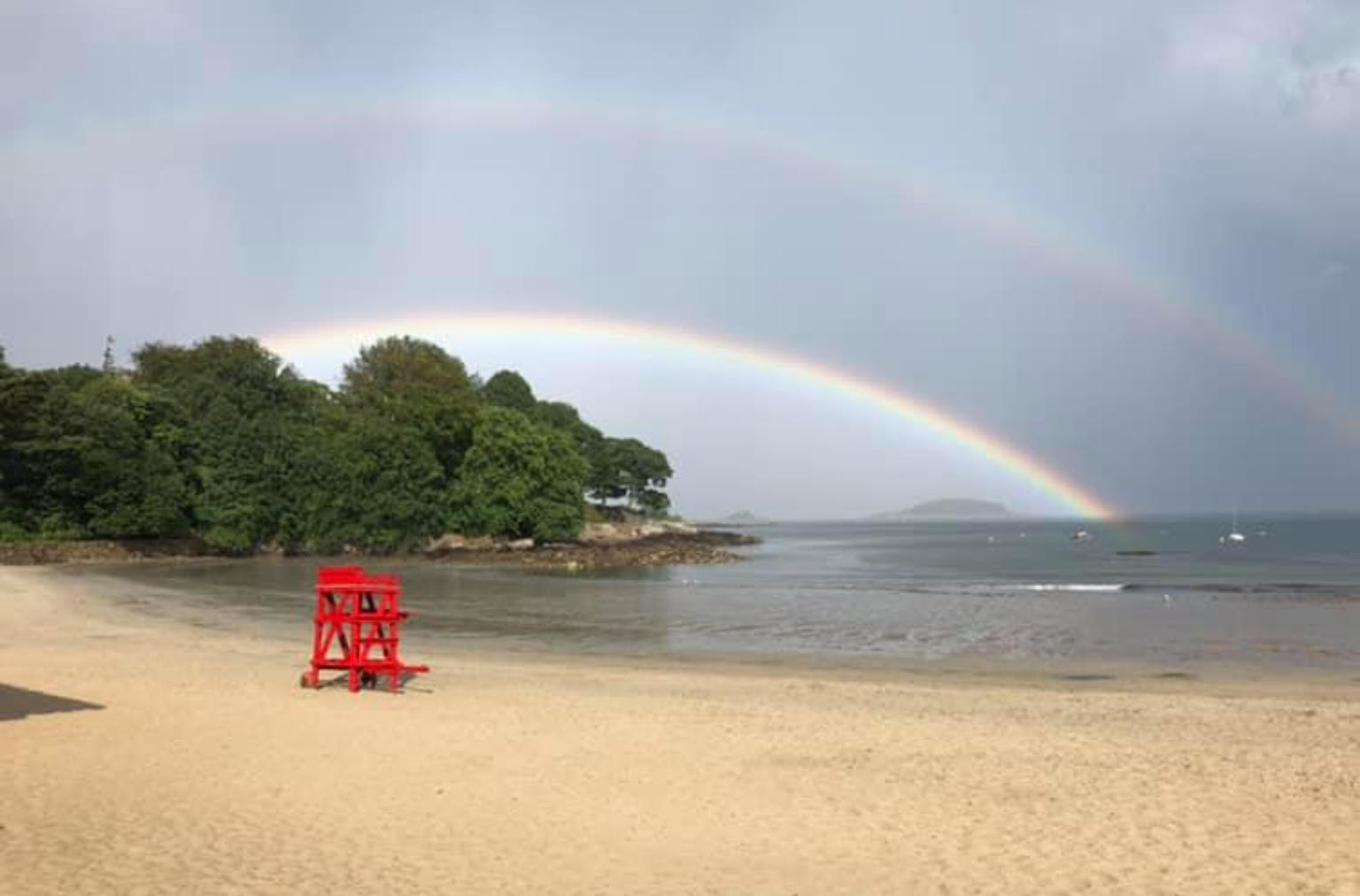 2023 West Beach
Board of Directors
Roger LeBlanc
President
Dennis Matulewicz
Vice President
Bruce Morris
Treasurer
Kathy O'Brien
Clerk

Directors
Katie Audette
Andy Clark
Kim Cross
Joe Nichols
Stephen O'Brien III
Don O'Connor
Mike Simpson
ESTABLISHED 1852
WEST BEACH
Corporation
Write to Us
P.O. Box 5860
Beverly Farms, MA 01915
Our Location
121 West St.
Beverly Farms, MA 01915